Atlanta Chiropractic Group offer chiropractic using various methods & technology.
Our chiropractors use chiropracti-methods & techniques such as:
Activator Method
Thompson Technique
Diversified Technique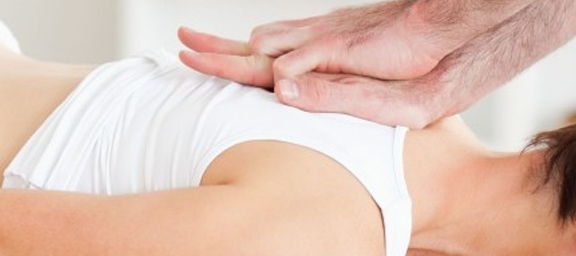 FEELING PAIN?
Atlanta Chiropractic Group focuses on treating disorders of the musculoskeletal system and the nervous system, and the effects of these disorders on general health.