At Atlanta Chiropractic Group, our massage therapists use soothing, tapping and kneading strokes to work the entire body, relieving muscle tension and loosening sore joints.
Swedish massage therapists use five basic strokes, which anyone can learn and use on themselves and others. They are effleurage (stroking); petrissage (muscles are lightly grabbed and lifted); friction (thumbs and fingertips work in deep circles into the thickest part of muscles); tapotement (chopping, beating, and tapping strokes); and vibration (fingers are pressed or flattened firmly on a muscle, then the area is shaken rapidly for a few seconds)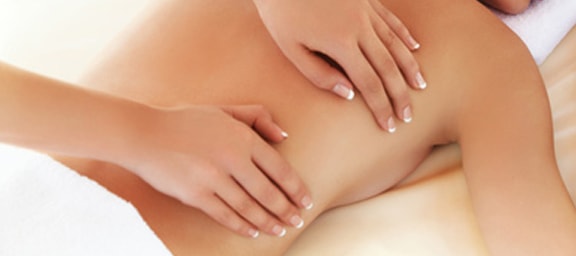 FEELING PAIN?
Atlanta Chiropractic Group focuses on treating disorders of the musculoskeletal system and the nervous system, and the effects of these disorders on general health.