At Atlanta Chiropractic Group, diversified technique is the most commonly used adjustment technique by Dr. Alex Mahyar. According to Dr. Alex Mahyar, Diversified technique is characterized by a high-velocity, low-amplitude thrust. Diversified is considered the most generic chiropractic manipulative technique and is differentiated from other techniques in that its objective is to restore proper movement and alignment of spine and joint dysfunction.
The diversified technique remains the principal system at Atlanta Chiropractic Group which is also taught at many chiropractic schools to date.
Diversified technique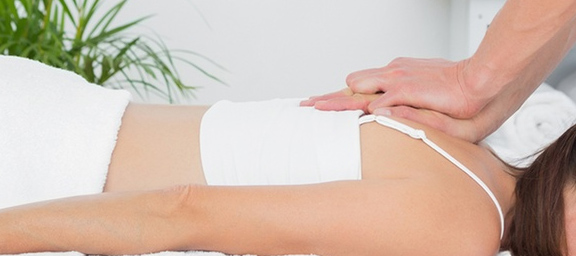 FEELING PAIN?
Atlanta Chiropractic Group focuses on treating disorders of the musculoskeletal system and the nervous system, and the effects of these disorders on general health.